About Us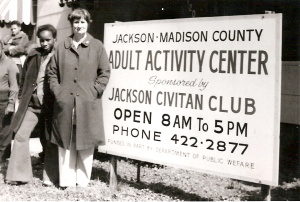 MHDS was organized in 1972 in Jackson by a group of parents whose children had intellectual disabilities and had become ineligible for school services. They didn't want to see the skills their children had gained lost due to lack of opportunity to use them. They also wanted them engaged in activities which fostered their independence. Originally the agency served 5 persons one day per week and was called the Adult Activity Center.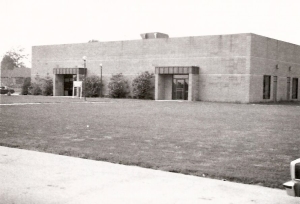 It was temporarily housed in an area church. In 1977, MHDS began occupancy of 38 Garland Drive. The enlarged facility allowed for additional persons to be served and expanded the scope of work they could engage in.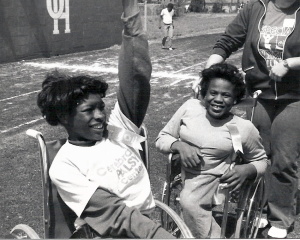 1984 saw the Jackson facility combined forces with the Ben-Rich Center in Brownsville/Haywood County. The agency name was changed to Madison Haywood Developmental Services to reflect the broadened service area.
In 2004, MHDS took over Hardeman County Developmental Services. We continue to have facilities in these 3 counties.
Presently, MHDS serves more than 270 clients from throughout West Tennessee with a staff of over 450. Care is individually designed for optimum independence, self-reliance and dignity. We are committed to maintaining the integrity of the founding principles of the agency yet strive to remain relevant in a changing world.